...into the wild blue yonder!
While at home in Virginia for two weeks, Tom and I decided to take the baby and head towards the Hampton Roads area. Our main destination was Colonial Williamsburg. Brendan was asleep so we passed Williamsburg and headed to Langley AFB to visit the air park and, well, to visit a prettier base.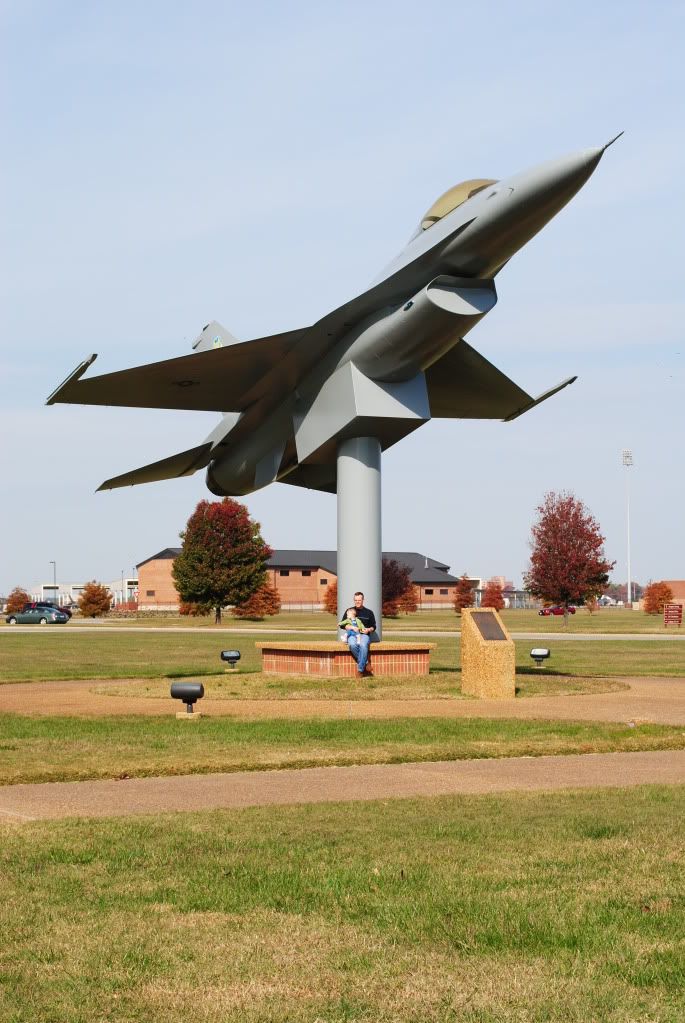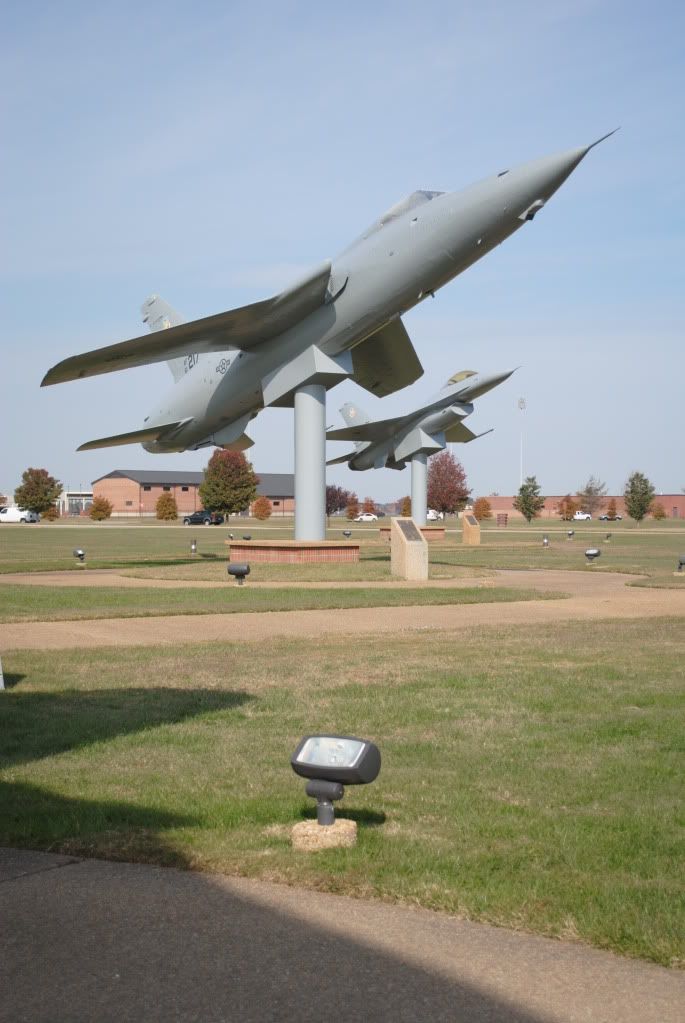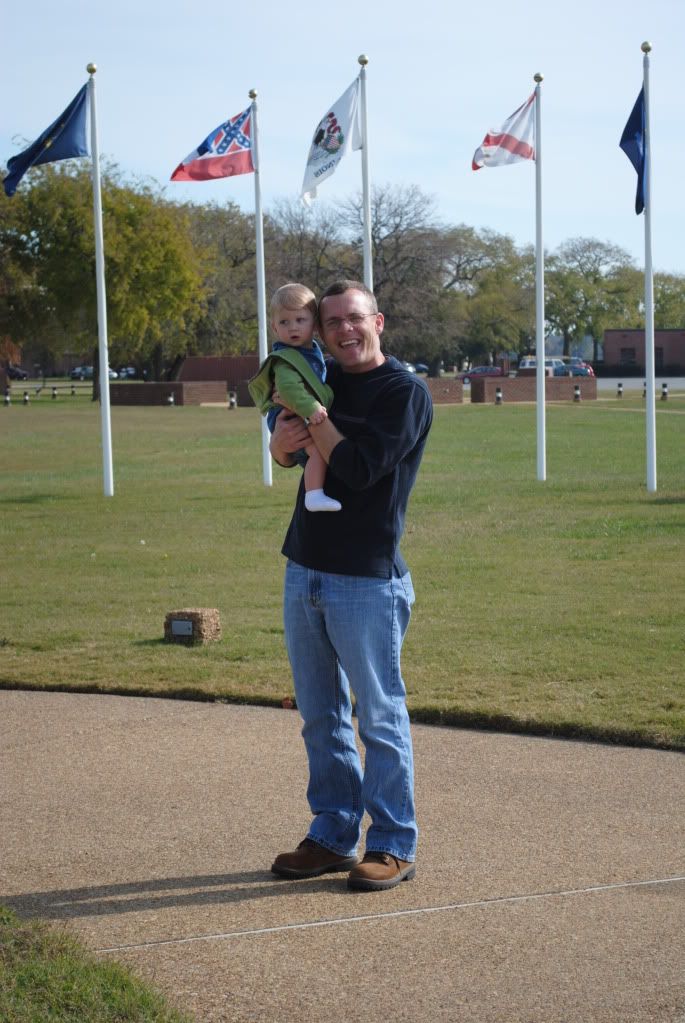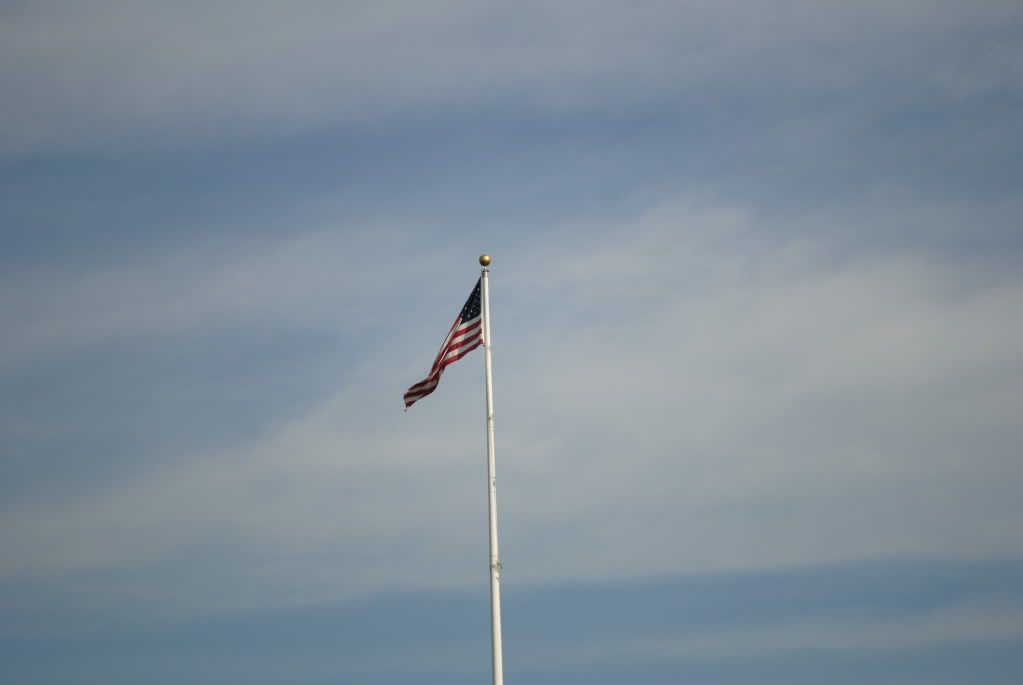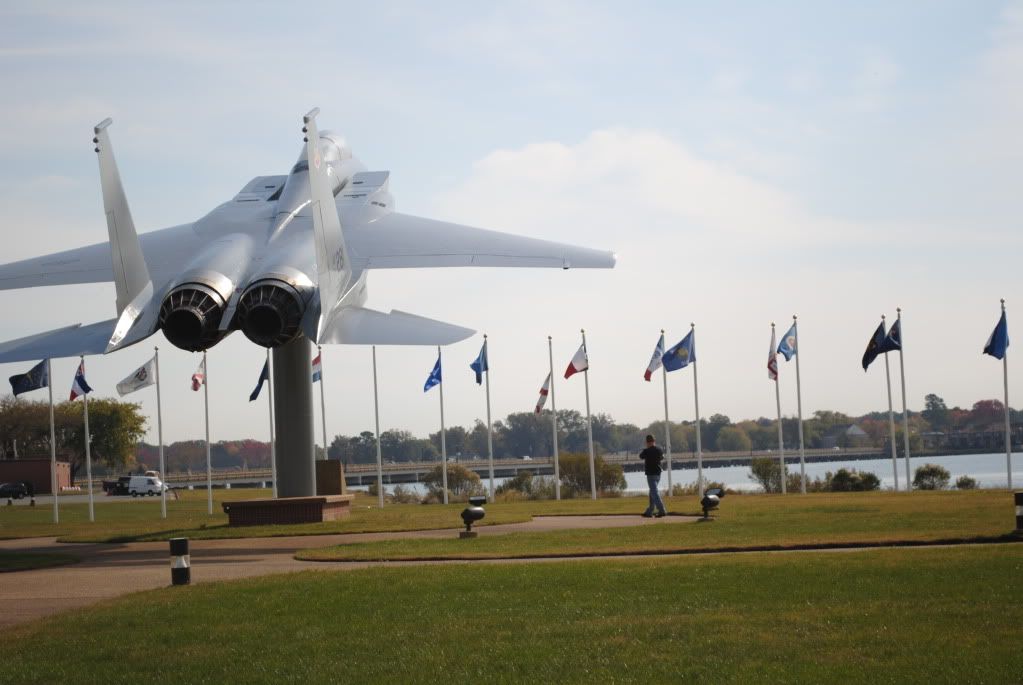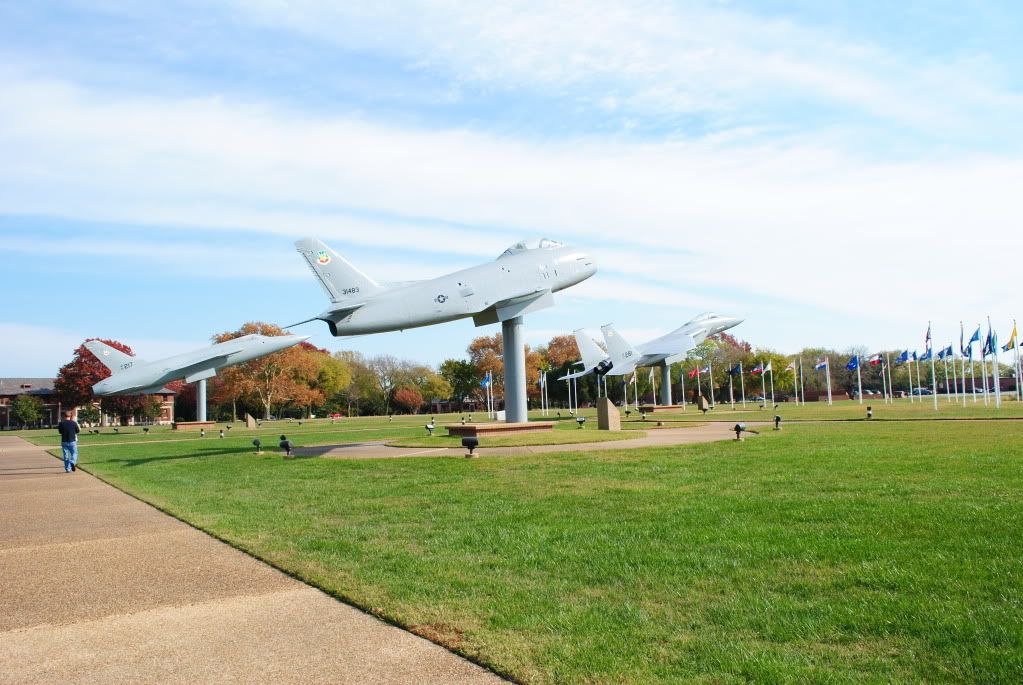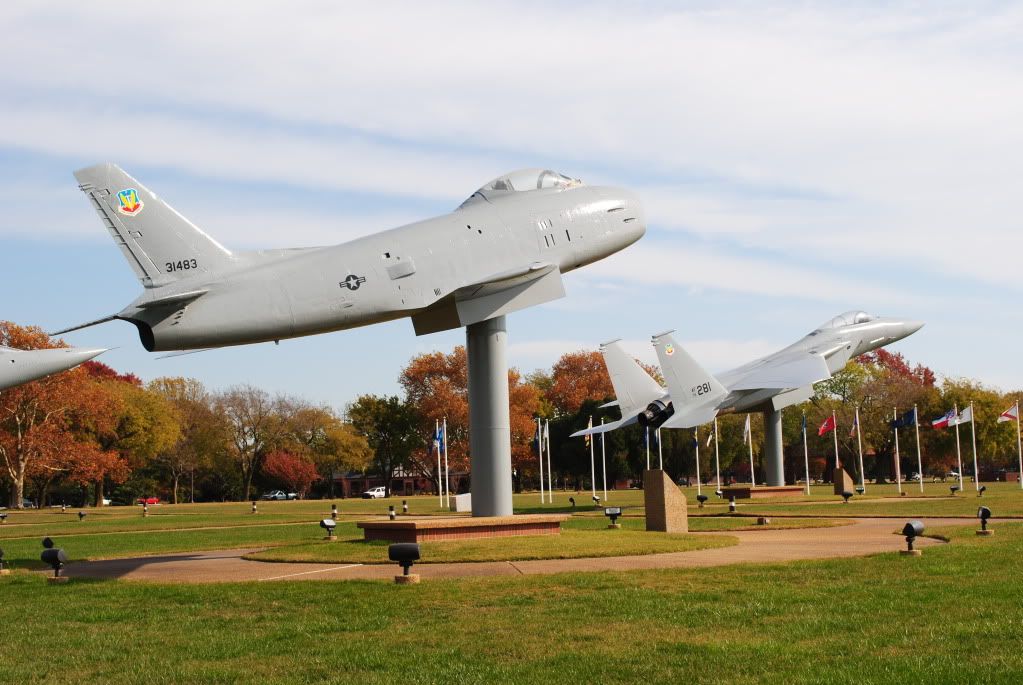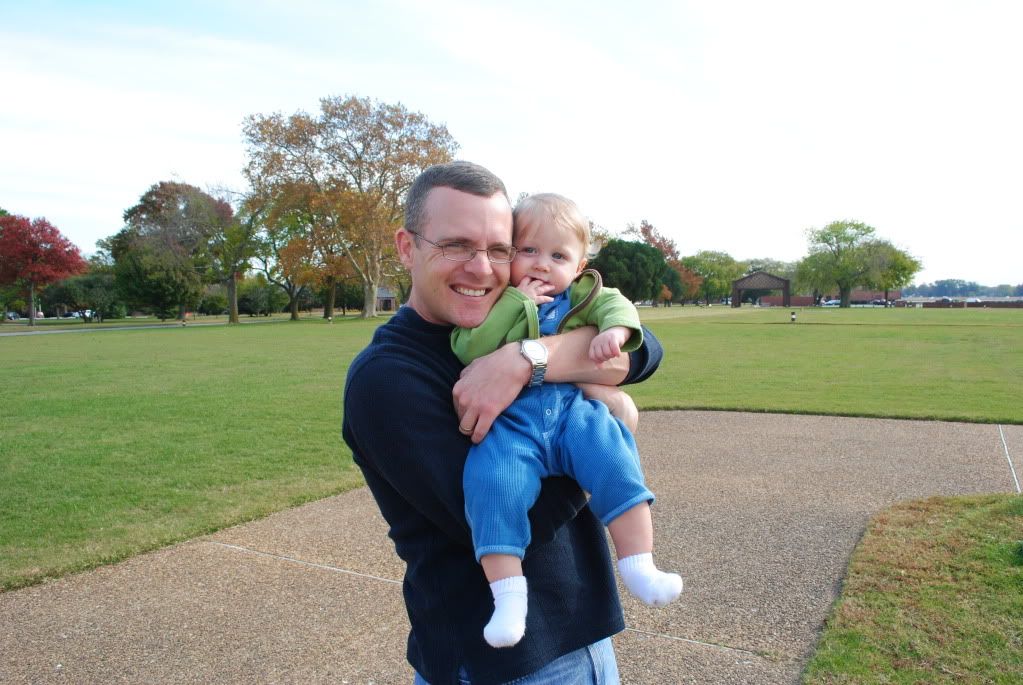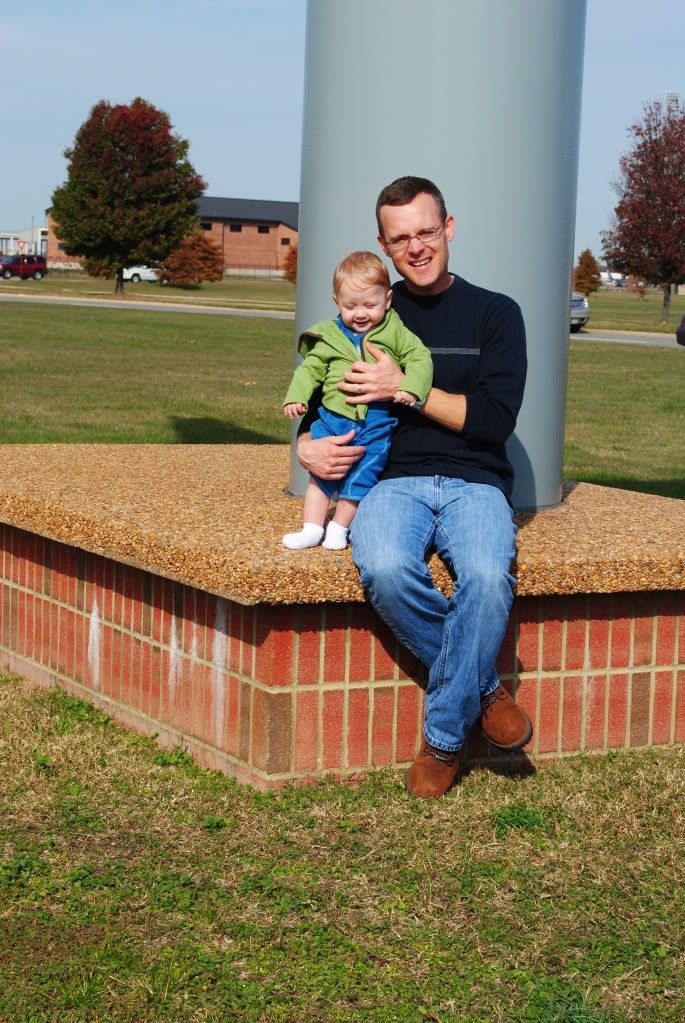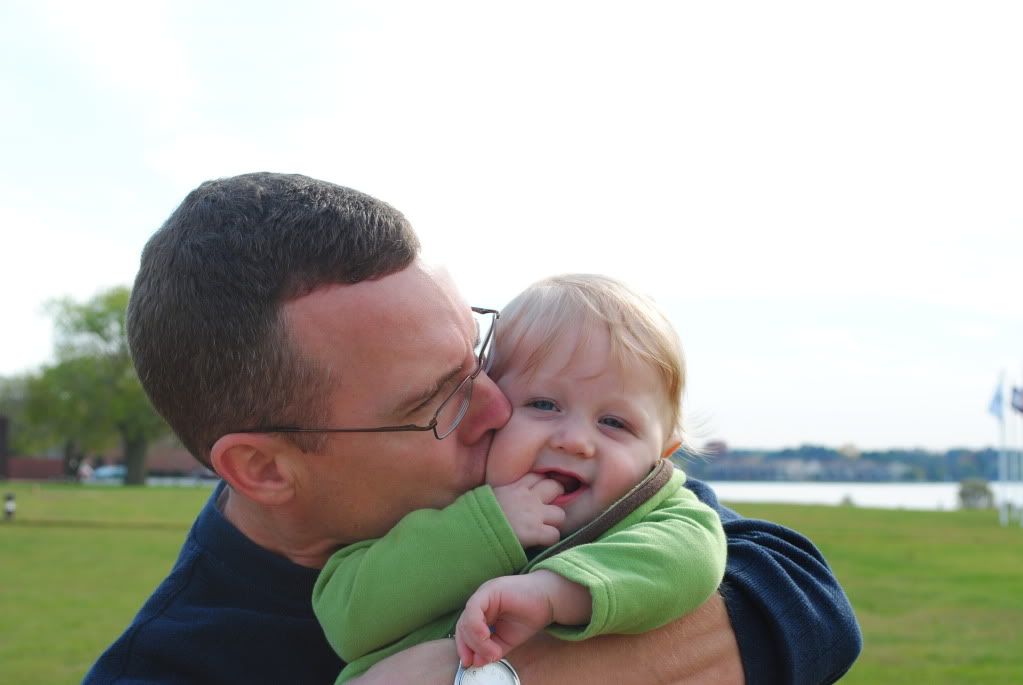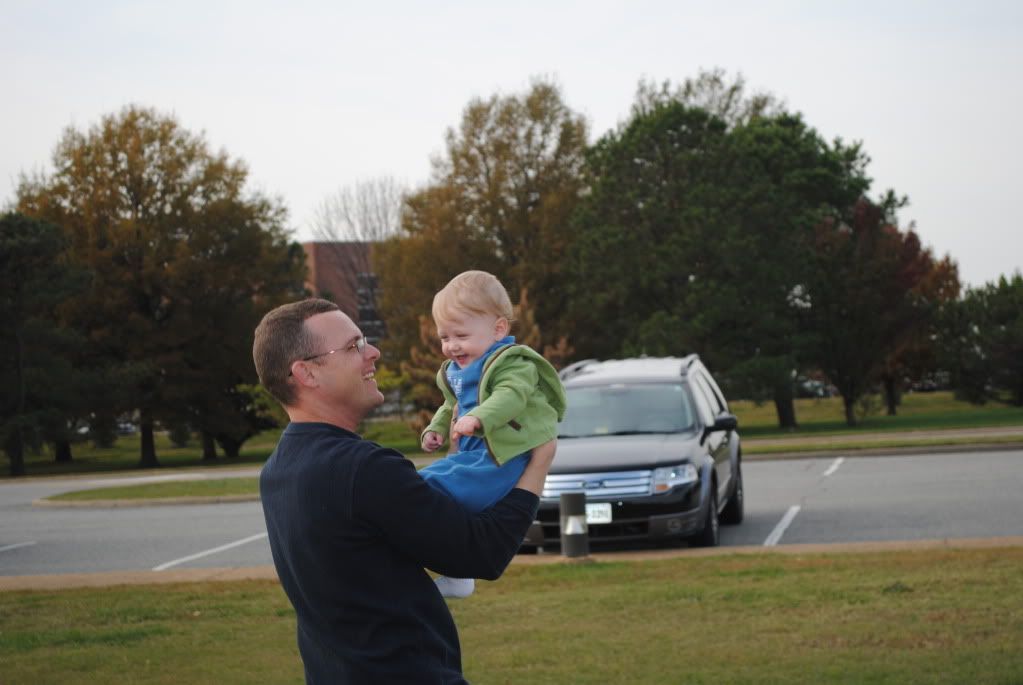 There will be more pictures later. At the moment, Brendan is asleep and I am going to take full advantage of it. He no longer sleeps through the night so I am in dire need of a nap.